Bulldog S.R.L.
Despite its name, Bulldog, this historical restaurant located in Teatro Storchi area, is deeply connected with the Emilia traditions and culture, evoked by the cosy set-up and unique colours of the pictures signed by the artist W.M. Mazzieri.
A group of smiley landladies welcomes guests looking for delicious food to taste, gathering around a kitchen table, to prepare Tortellini, Bulldog's best. They simply make you feel at home.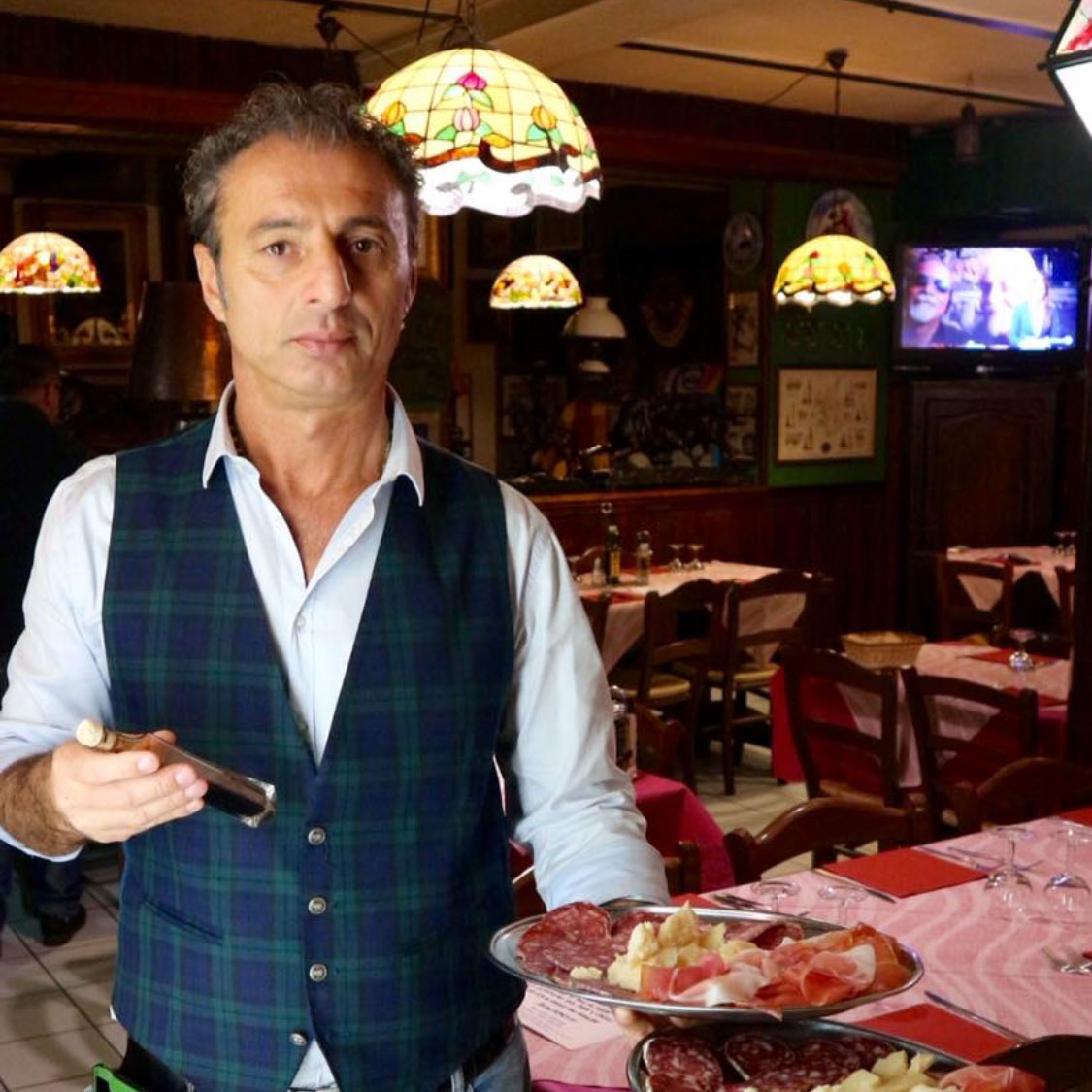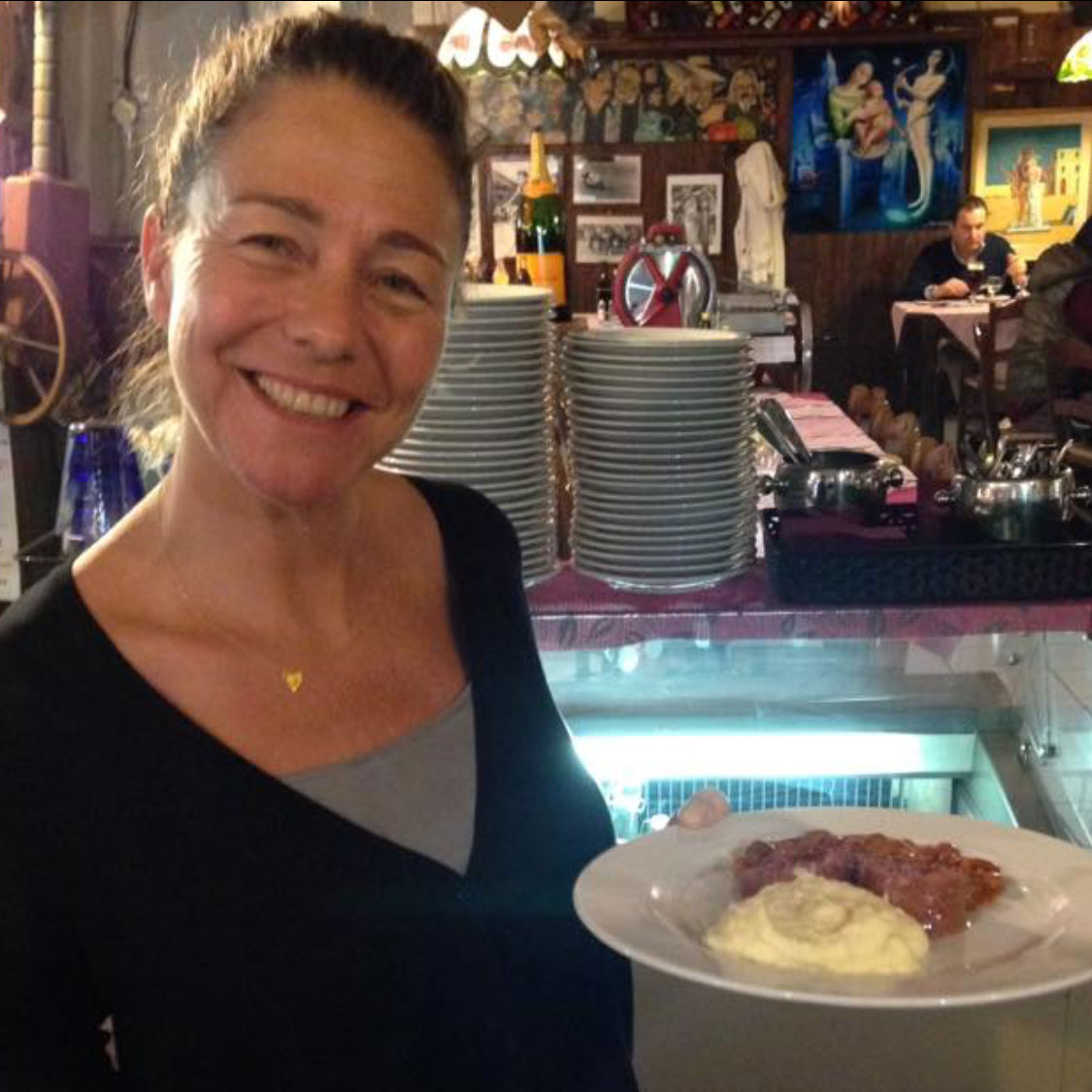 The owner is Luca Cavallari, who's been running this activity for 27 years now, toghether with his partners Egle Banfi ed Aurora Leonardi, follwing his father in law and founder Rolando Leonardi's concept of warm hospitality.
To satisfy his guests' appetite he decided to create a menu around the Tortellini, to offer the best expressions of the local cuisine: roast meats, zampone and cotechino, tortelloni, tagliatelle and the legendary cutlets, freshly made every day to meet the growing regular guests and tourists' demand.
Bulldogs' special Tortellini's secret, as Mom Aurora used to make them, is in the dimensions: they have to be big enough to make you taste their filling: a selected pork meat combination with the 24 months' Prosciutto Crudo, high qualityParmesan Cheese, exquisite Mortadella and finally a sprinkle of nutmeg. Tortellini are cooked in either capon or beef broth, only 4 tortellini can fit in a tablespoon, to catch their precious fillling's taste and texture.
So the Bulldog, among the world's most popular dogs and symbol of Great Britain, in Modena it is synonimous with Emila hospitality and culinary tradition. In any case you can't resist him…