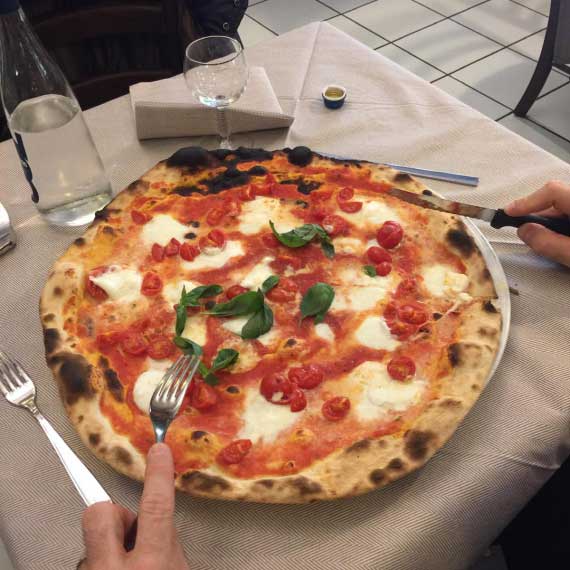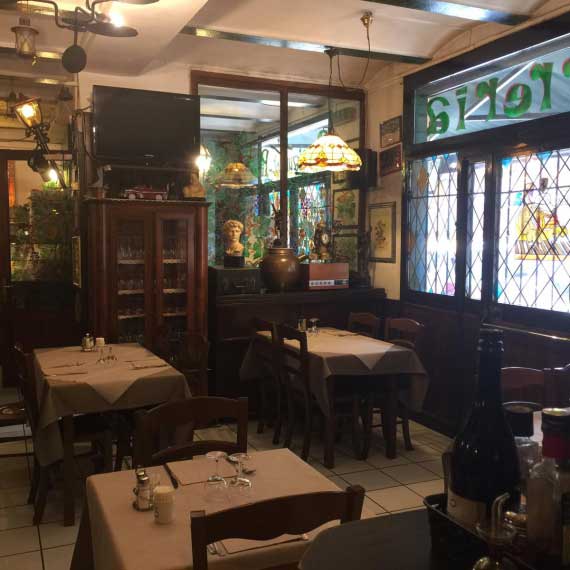 Bull Dog - Traditional food from Modena
Our best is home made pasta by Mom Egle and Sfogline
Our popular snarling cutlet in two versions: Milanese-style and Spring-style
Our typical chocolate dessert Torta Barozzi-style with Mascarpone cream
Our guests love to taste Bulldog traditional dishes drinking exclusively local Lambrusco wine from our territory:
LAMBRUSCO CANTINA MESSORI
LAMBRUSCO CANTINA ZUCCHI
LAMBRUSCO CANTINA TUSINI
LAMBRUSCO CANTINA CAMPANA
LAMBRUSCO CANTINA GIACOBAZZI
LAMBRUSCO FATTORIA MORETTO
From Monday to Friday you can taste our daily menu at very special prices: from € 8 to € 16!
Our History
Bulldog was born in 1991 as a private club small restaurant.
Ever since Bulldog has become one of the most popular restaurants serving traditional food in Modena.
Our "Sfogline", guided by Mom Egle, have been preparing home made pasta from the very beginning; come and taste the Tortellino di Modena, Tagliatelle, spinach and ricotta Tortelloni or pumpkin Tortelloni.